About Cheap Virtual Office
Cheap Virtual Office is a London based virtual address provider. We do what our name says, which is provide a cheap virtual office so you can project a professional image and focus on making your business a success. We are registered with the local authority who have authorised us to provide virtual services. We have also registered for Anti-money laundering registration which is provided by HMRC.
How Mail Forwarding Works?
Popular Virtual address Questions
What is a virtual office address?
Even with the word virtual in it's name, it is actually a real address which exists. A virtual address is an physical address which you can use to promote your business. Renting an office can be costly. A virtual address is a solution for businesses that want to promote their business with a prestigious address without having to pay a huge amount for renting or buying.
How does a virtual address work?
Most virtual address providers generally advertise similar services which all work alike. The method is very simple. You first purchase the service along with the address you want. After the virtual provider checks all your details and gives you the thumbs up, you are ready to promote that address for your business. All mails such as letters and parcel sent to the virtual address will be forwarded to you by post or email.
Why uses a virtual address?
Virtual addresses are a popular solution for anyone that does not have a physical business premised and wants to promote their business. There are many benefits of using a virtual address, such as
Virtual addresses are cheaper than renting or buying.

Professional business image

Protect your home address
Are virtual address legal to use?
Virtual addresses are perfectly normal and legal to use. This service is recognised by the HMRC and Companies House. All virtual address providers are closely monitored by local authorities and other government sectors.
What is a Registered office address?
A registered office address is the official address of a company registered with Companies House. By law, any companies registered must provide a registered office address Correspondence and legal notices from UK government agencies are delivered at the registered office address.
What is Director's Service address?
When forming a limited company, it is required to appoint one director and one shareholder minimum (They can be the same). It is also required that a correspondence address for that director is provided.
Can someone living outside UK use virtual address?
Virtual address can be purchased and used by anyone in the world. There is no restriction based on where you live. Most virtual address providers accept customers outside UK.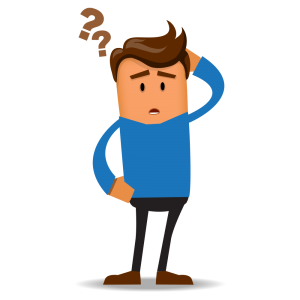 Company Mail
Package

 £19.99/ 6 Months

London Virtual Address
Covers Companies House, HMRC and Intellectual Property Letters
Letters Are Forwarded Free Of Charge
Does not include business mail
Basic
Package

$£24.99/ 6 Months 

London Virtual Address
10 Business Letters Scanned
Business Letters Scanned Only
No hard copies Forwarded
Popular
Package

Most Popular

£39.99/ 6 Months

London Virtual Address
20 Business letters
Hard copy forwarded
Easy & Quick Set-up
Premier
Package

£49.99/ 6 Months

London Virtual Address
30 Business Letters
Hard copy forwarded
All Letters Scanned
Welcome Gift Pack
5 Reasons to choose Cheap Virtual Office
A virtual office in the heart of London
With a virtual office in central London near Baker Street, Marylebone and Edgeware Road, you'll project a professional image of your business
No set up cost or hidden fees
The prices you see on our website have no hidden charges attached to them. So you won't have to worry about any additional costs for set up or the services provided in the package
Email notification for all posts
Anytime we receive post for you, we'll send you an email to notify you and then scan and/or post it to you so you can have peace of mind.
Scan & Email service available for quick access
Receiving important letters for your business and need access to them fast? We have you covered with our service that scans your letters and emails them to you.
We guarantee price match
At Cheap Virtual Office, we believe in delivering cheap,affordable and competitive prices. But if there does happen to be a virtual office provider with cheaper prices for the same service then we guarantee to price match it.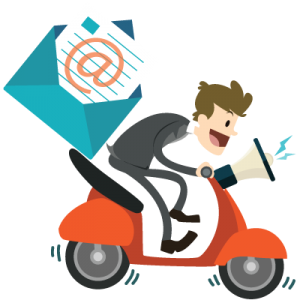 Virtual Address location